Calgary's Best Sausage
Sausage is a versatile meat that you can eat alone or cooked into a wide variety of dishes. It's great for any meal of the day and compliments the meal that you're making.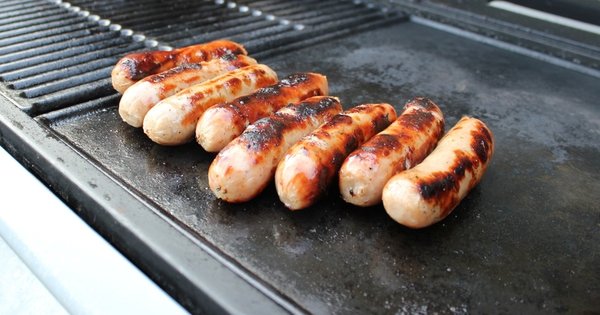 Fresh Sausages
You won't find a finer, fresher inventory of sausages anywhere in Calgary, we guarantee it. Whether you need gluten free sausages, fresh daily sausages, or a never ending array of meats, stop by and check out our huge selection of fresh meats. Save money when you come to Calgary Meats and get exactly what you're looking for.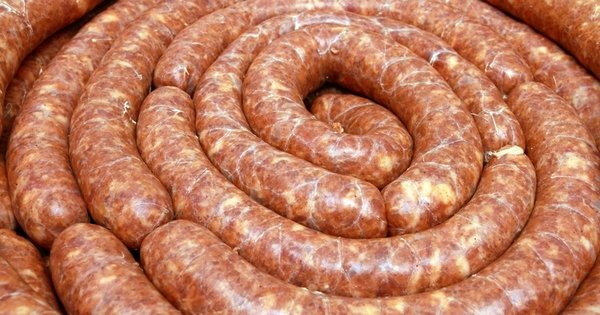 Homemade Sausage
When you're looking for unique sausages, give us a call. We hand make a wide variety of sausages to ensure that you'll be getting what you're looking for.
Our homemade sausages include:
Garlic sausage
Smokies
Brats
Western brat
Veal brat
Hungarian sausage
Beef and buffalo Landjaeger
Italian sausage
Bob's sausage
Chorizo
Chimney sticks
Pepperonis
Buffalo sausage
Turkey sausage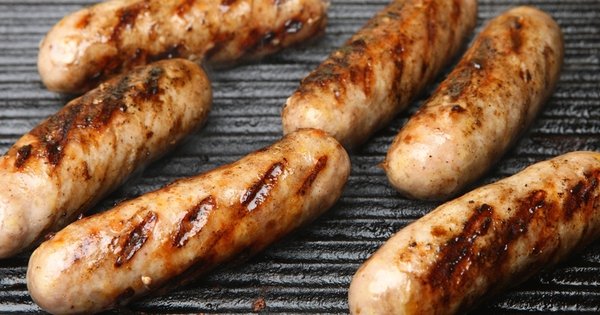 Only the Best Sausage
Our other sausage options include:
Valbella's sausage
Breakfast sausage
Pork sausage
Chicken sausage
Farmer sausage
European wieners
Knackwurst
and more!