Find Jerky in Calgary that Tastes Great
Jerky is a great snack for any time of the day. It's also great for road trips because it's easy to eat, filling and healthy. Stop by and find the best jerky in Calgary.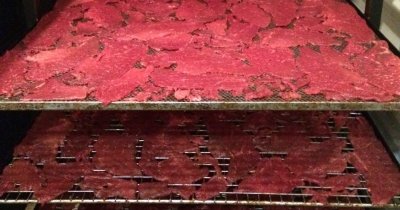 Fresh and Affordable
When you're looking for fresh jerky in Calgary, you won't find anything fresher than here at Calgary Meats. Check out our wide range of jerky including beef jerky, buffalo jerky, turkey jerky and pork jerky. With our local products we guarantee freshness and quality for you and your family. When you need the best prices and the highest quality jerky in Calgary, stop by and say hello.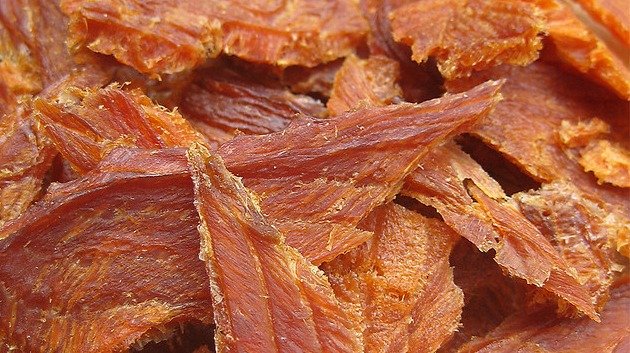 Turkey Jerky
For the best healthy snack from Calgary Meats try our turkey jerky. When you're on the go and need a high protein, low cholesterol, affordable snack, we've got what you need. Made right here at Calgary meats with 100% fresh turkey breast, brined and smoked to perfection, turkey jerky is the best snack option for you.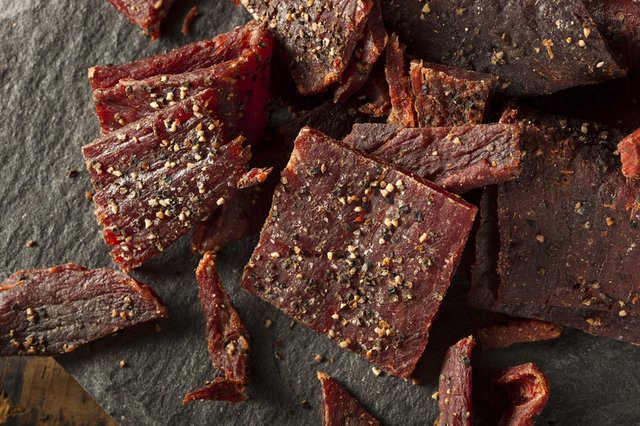 Other Jerky Treats
We don't just have turkey jerky.  Choose from a wide range of beef jerky, pork jerky and even our savory buffalo jerky to enlighten those taste buds. Marinated in our seasoned spice rubs, you are sure to get the taste you want and the satisfaction you desire.