Let us Help your Community in Calgary
Our fundraising events help many people in many different areas by selling our Cowtown beef jerky to help raise money for events. Give us a call to find out more.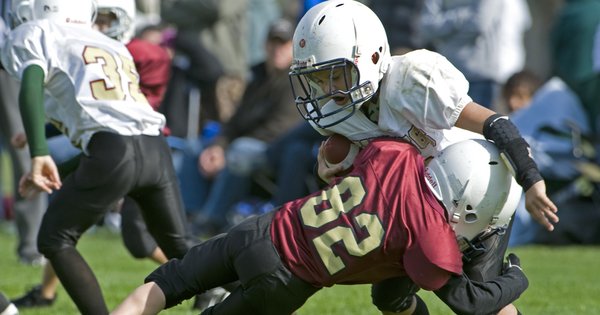 Fundraising
Sell Cowtown beef jerky to raise money for your sport team, clubs, and schools. Selling beef jerky is something that is unique and different and thus has been proven to work well in community to raise funds for uniforms, equipment, and sporting trips. A hockey team in Edmonton raised enough money in two weeks to pay for an entire hockey tournament.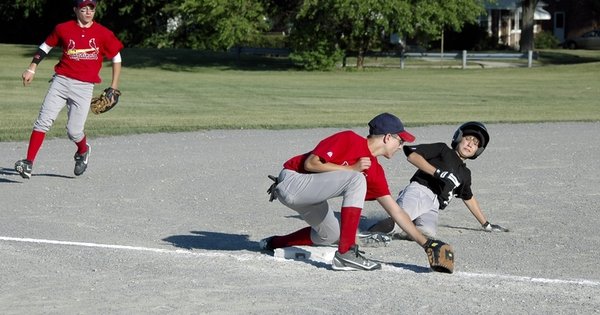 Shipping and Delivery
For your convenience we ship all over Alberta and can have Cowtown beef jerky delivered to you within a week. Give us a call or stop by for an order sheet and more details. We'd love to help you get started selling and raising funds for you school.